Welcome!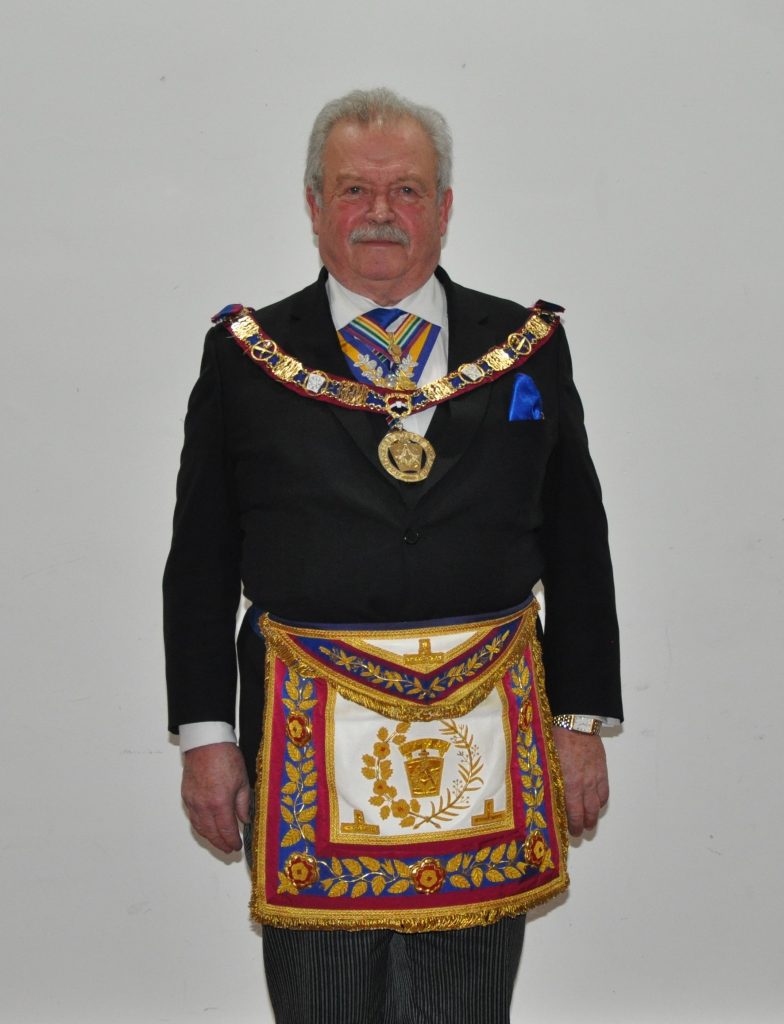 I welcome you all to the new website for what will be the 158th Mark Benevolent Fund Festival, which will be held at the Old Thorns Manor Hotel Golf & Country Estate in Liphook on Saturday 4th July 2026.
Following on from the excellent fund raising events of other provinces, the Province of Hampshire and Isle of Wight will be delighted to host the festival as a fitting tribute to all the efforts which are and will be made by the Brethren, Lodges, friends and families over the coming three years.

The festival will be held over the whole weekend and offer a variety of entertainment options to suit everyone's taste: whether energetic with a golf tournament, exploring the delights of Hampshire's rich historical and cultural heritage, retail therapy at Gunwharf Quays or just being pampered at the
onsite Spa facilities.

The events will culminate with a spectacular gala evening when the grand total for the MBF donations will be revealed and celebrated.

This site provides information of how you can become Festival Stewards, purchase pre-loved regalia or merchandise with funds going directly to the MBF, and will contain information on forthcoming events. The content will constantly change to support the initiatives in the Province.
I wish you all well in your endeavours and will support all your initiatives!
Festival President
Right Worshipful Brother George Deacon
Provincial Grand Master